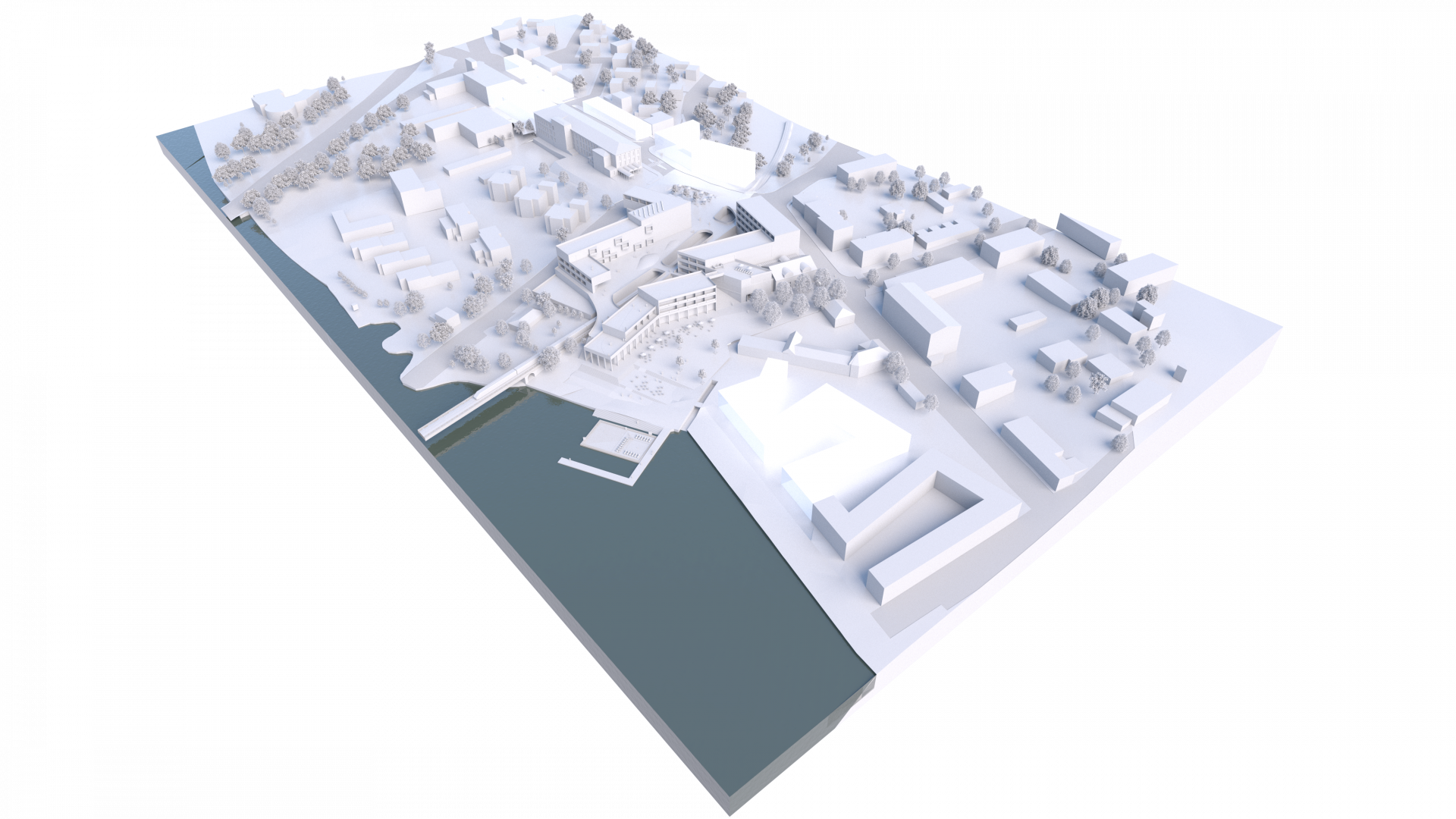 Ekenäs Innovation Harbour Oy is a non-affiliated real-estate development company. The company was founded to help Tammisaari grow and develop to become the regional capital of Western Uusimaa.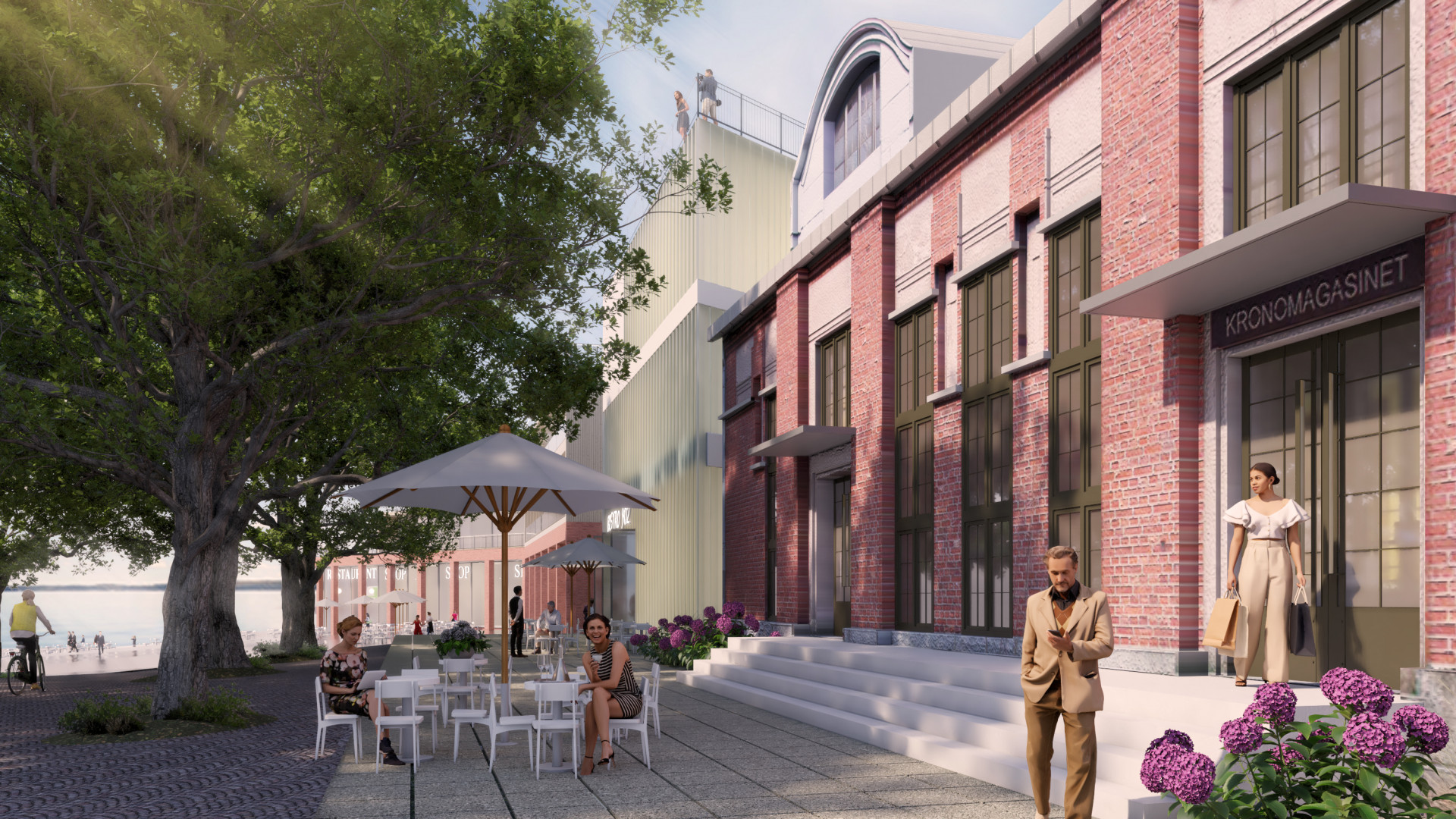 OUR DEVELOPMENT PROPOSAL
In early 2020 the City of Raseborg and Ekenäs Innovation Habour Oy signed an agreement to develop the former customs harbour of Tammisaari and the southern boundary ot the adjacent Formanshagen, into a sustainable, modern and diverse extension of the historic Tammisaari City Centre .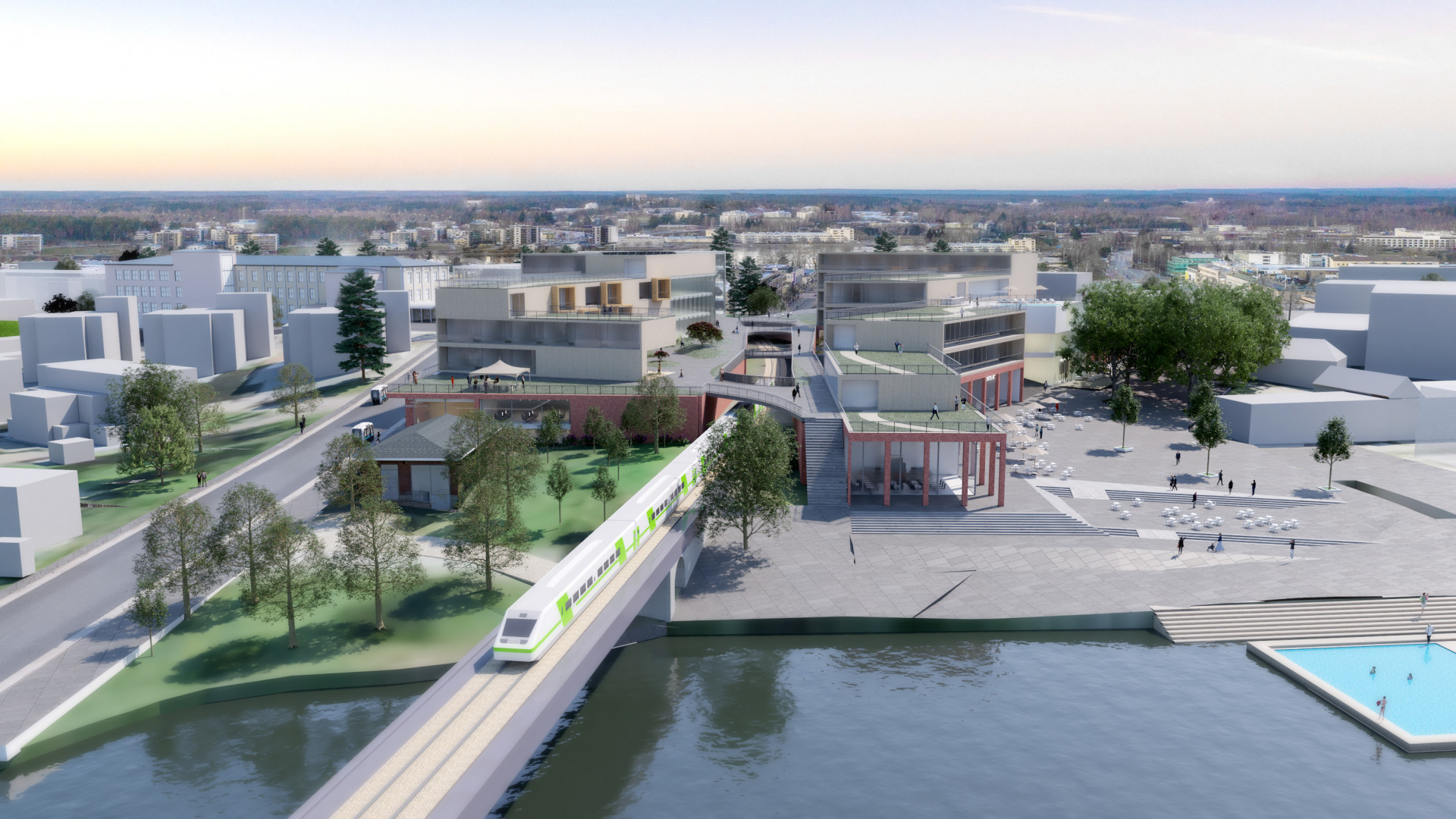 PROJECTS